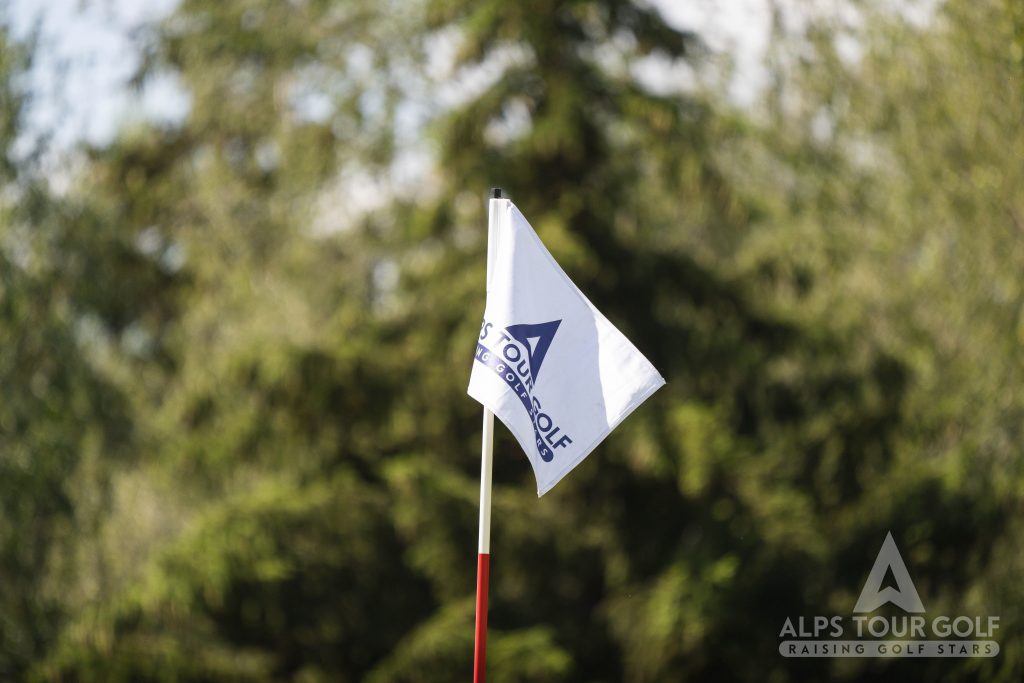 11th November 2023 | Alps Tour Golf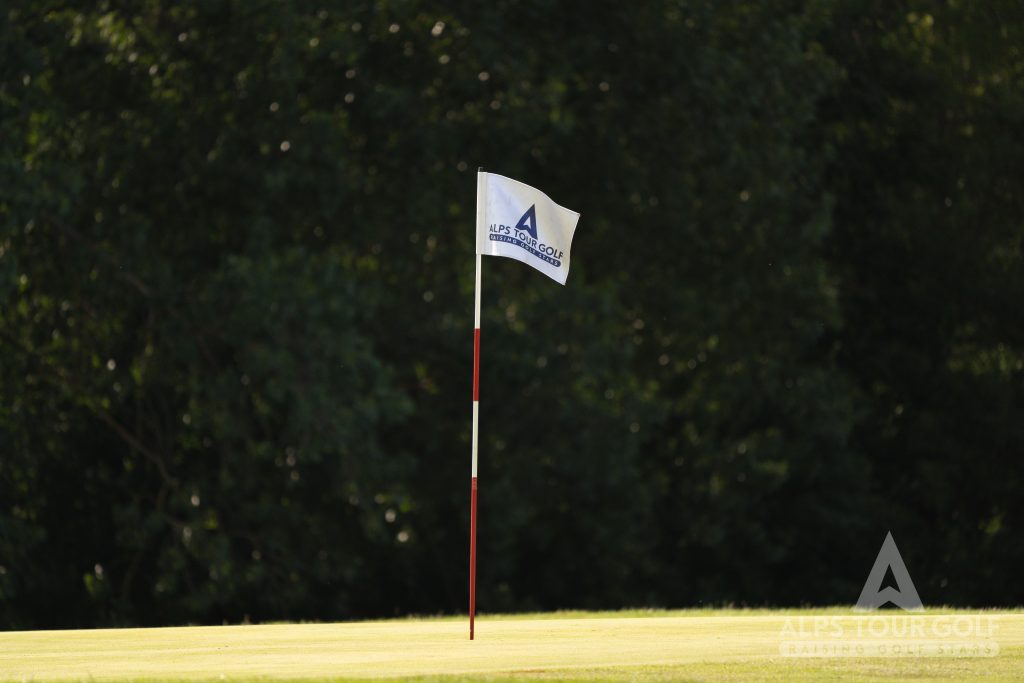 4th November 2022 | Alps Tour Golf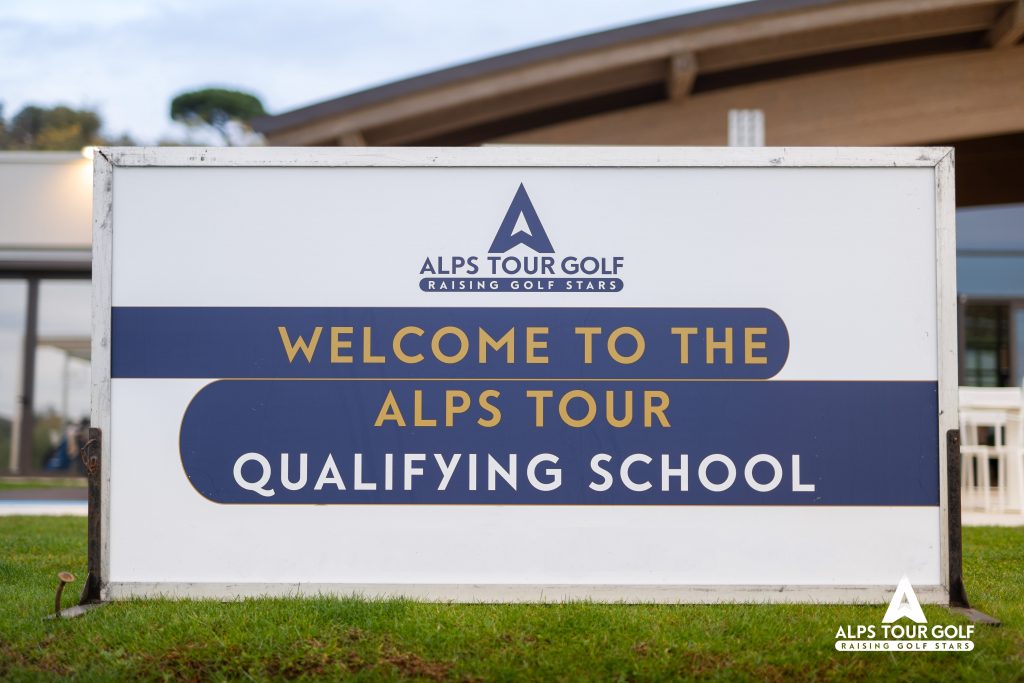 31st October 2022 | Alps Tour Golf
14th December 2015 | Alps Tour Golf
Twyman took advantage in La Cala
England's George Twyman shot 65 -7 during opening round of the Q School Finale in La Cala. The young man plays almost at home as he lives in Marbella. A group of 6 players is 2 shots back.
The field of players really enjoyed a fair weather today in South of Spain near Malaga. No wind and 20 °C, all was set for a perfect round of golf. Twyman, 20, who turned pro last January took advantage of his knowledge of the area. He knew the course and admitted it is important to know where to play from tees.
« If you can put the ball in play, you have a chance to go for the greens. They are small, so it is important. My putter was very efficient today, really. I played well but this part of my game made the difference. »
« I turned pro last January and I only played on Gecko Tour in 2015. I finished well at the final oroder of merit so I had an invitation to play directly the Alps Tour Q School finale. My goal is to play on Alps Tour instead of playing on circuits in England, first the weather is better in continental Europe and it is nice to learn to travle from country to country each week. »
He holed 8 birdies and only dropped one shot on the par 3 third. A pack of 5 players is 2 shots back. Among them, England's Ben Wheeler, Spain's Javier Gallegos and France's Victor Perez who signed for 67 on the most difficult course, the Europa one.
The after 2 rounds will fall at 65th and ties. The projected cut is currently at +2.
Latest Alps Tour Golf News